No big party here on New Year's Eve. Greg is sick with a cold, so we stayed home and watched Eric Clapton's Crossroads concerts on TV. He has the TV connected to the stereo, so it sounded great and we enjoyed music we love. Once again I was snuggled into bed and asleep before the magic hour and awoke to a new year and some spitting snow outside.
I'm not making any resolutions. Last year on January 1, I posted a list of "13 in '13" things I wanted to work on over the year. Yeah. I did part of one of those things, and that was finishing an afghan and learning to crochet hats. Hmmm... do you think my goals were a bit lofty? I still want to work on many of the challenges I listed, but for this year will pare it down and make a concerted effort to work on it. So here goes:
1. Playroom - the quilt binding is pinned on, so I just need to sew it. When I do that, I'll sew the bedskirt and reattach that. I do still want to frame the chalkboard. The boys have really loved having that in the playroom.
2. Paint - the entire house really needs a fresh coat of paint, but I'll start with the partially painted kitchen and go from there.
3. Finish the blue afghan. Holy cow - I'm about at the end of the 10-year plan with that one.
4. Scrapbook/craft at least once a week, and use my stash and Cricut. No purchasing anything besides adhesives.
5. Make homemade marshmallows. Okay, not just marshmallows. I'm going to make lots more things from scratch and try to get rid of the processed stuff in my kitchen.
6. Pinterest provides hours of entertainment as I browse and pin. I have over 2,800 pins myself, and I do make recipes and use ideas from what I pin, but there are many great ideas still waiting for me. Once a week I will choose something from Pinterest to make/do.
7. Use up as much fabric from my small stash as possible. I love fabric almost as much as I love paper, but I am not a stellar sewer like my sister. I can do an okay job on easy projects, so will get a sewing area set up that I can leave up, and work my way through those totes of fabric. I'd like to make things for the grandboys and nieces/nephews, but also for donation to some charitable groups.
8. Read more. I already have some titles on reserve at the library.
9. Blog more. I don't keep a handwritten journal or daily log of what we do, so my blog is a good way to keep track of happenings around here.
10. I am going to participate in this (click on box to see what it's about):
11. Move more. I have a new Yoga dvd that I look forward to trying.
12. During January at least, but possibly another month or two during the year, we're participating in this: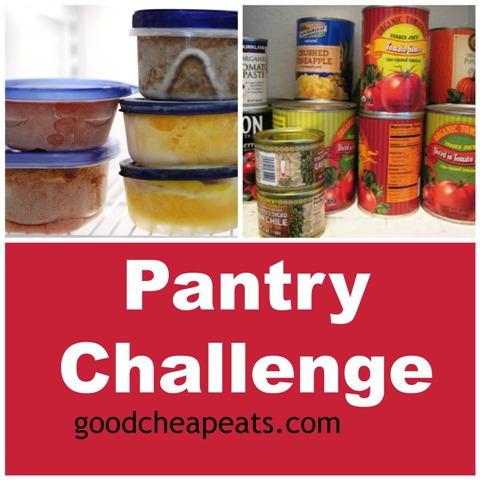 12. Jess and I have talked about opening an Etsy store. I'm not going to say it will be done, just that I'll do some more research then we can decide.
It's all over the internet, so I don't even know who to credit for it. One tip I read was to mix and match amounts put away, so if you need to do a small amount, do that, if you can do a larger amount, do that. Even if you only do half amounts, you'll have a tidy sum for Christmas shopping.
14. Christmas project - I won't say just yet what it is, but will be working on something my siblings will enjoy.
Well, if you're still here, thank you! This turned into quite a novel, but I feel like my thoughts are a bit more organized and I can focus on being productive and creative. Many blessings to you all for a magnificent new year!